AT THE FOREFRONT OF TOMORROW'S WORKING WORLD
Our Credo
CODIC OFFICE develops high-quality offices that look ahead to and harmoniously integrate new trends in the world of work. The advent of coworking, remote working and ''flex office'', together with the evolution of new technologies and hyperconnectivity, are taken into account to create more flexible and welcoming work spaces. In keeping with social, environmental and health developments, CODIC OFFICE customises its offerand designs offices for the future that serve their occupants.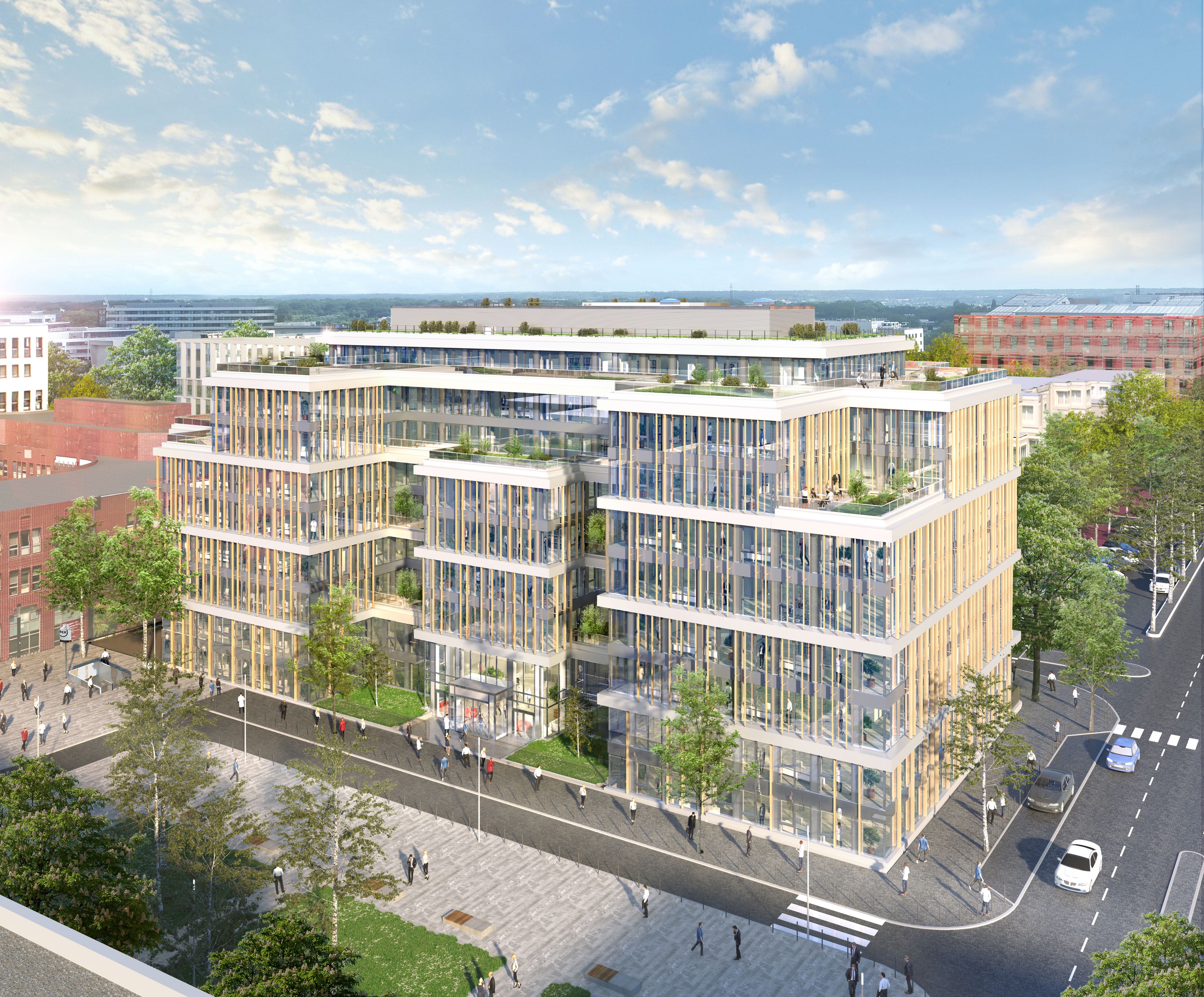 "
The challenge of tomorrow's office is to allow emulation and the proliferation of ideas. We stimulate this creativity through the architecture and interior design of our buildings and use innovative technologies to facilitate new uses.
"
Yann Le Gall,
Deputy General Manager
CODIC France
Our Commitment
TO PROVIDE TAILOR-MADE, NO COMPROMISE OFFICE SPACE THAT CREATES
A FULFILLING WORK ENVIRONMENT
For 50 years, CODIC has been developing high quality offices in which the well-being of users is our core concern. To achieve this, we work together with leading architects and landscape designers. Our success is to create harmony between users and their workplace. At CODIC OFFICE, we create inclusive spaces
where every employee can feel valued and fulfilled. More than 20% of our budgets are dedicated to outdoor spaces, providing users with a green setting that promotes well-being at work. These projects have responded ahead of time to today's environmental, social and health issues.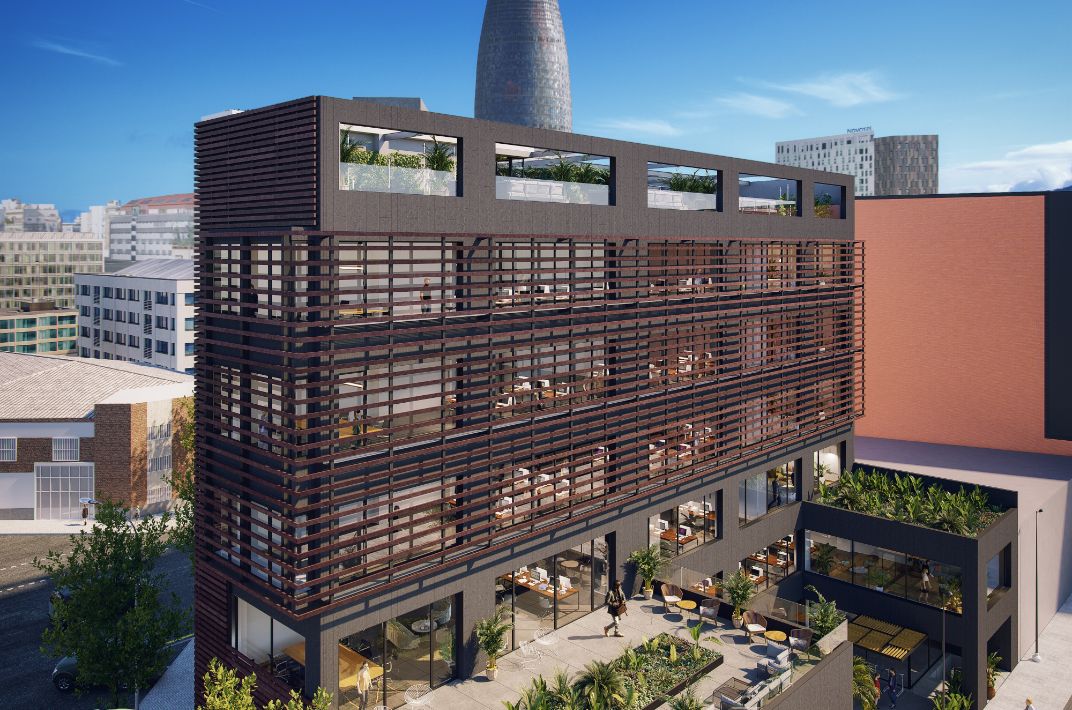 CODIC office
Collective well-being
EXCEPTIONAL & ATTRACTIVE LOCATIONS
SMART & GREEN PROJECTS
FLEXIBILITY OF SPACES
NATURAL INTEGRATION OF SERVICES
EASY ACCESS AND PROXIMITY TO PUBLIC TRANSPORT
CONTROL OVER HEALTH CONCERNS
Our expertise
CREATING VALUE
IN EMERGING MARKETS

CODIC has always been a forerunner in its markets. Established in Luxembourg in 1989 and in France in 1990, CODIC OFFICE designs office projects that bring added value and vitality to cities. Our projects promote the multifunctionality of cities. The proximity of shops and public transport help to create a pleasant and harmonious working environment. A high-end central location in a hub for of all forms of transport – that's our signature at CODIC OFFICE.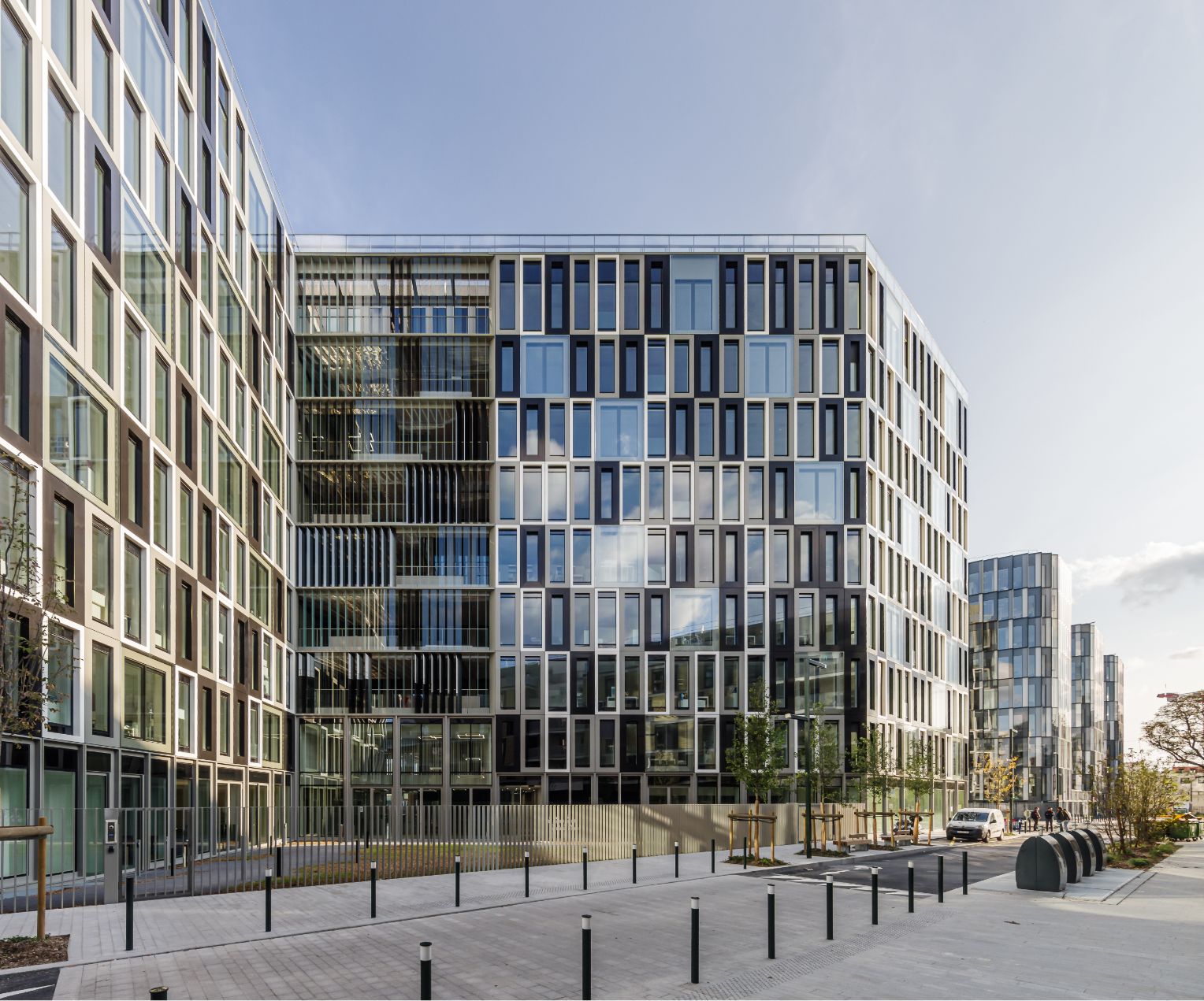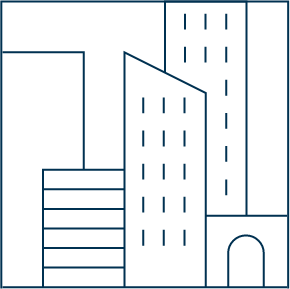 over 1 million M²
of office space developed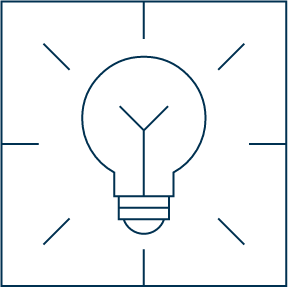 130
new locations created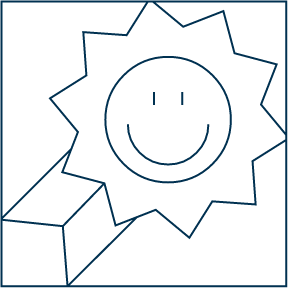 50 000
happy employees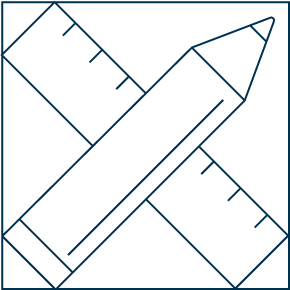 45
international architects