A PIONEER IN TRANSFORMING COMMERCIAL PREMISES INTO LIVING SPACES
Our Credo
E-commerce, home delivery, online loyalty offers, streaming subscriptions, smartphone payments… in recent years, consumer habits have been revolutionised by the advent of digital technology. At CODIC RETAIL we are convinced that the sector has a major asset, namely offering new and immersive shopping experiences. As such, we help brands build customer loyalty. CODIC RETAIL is thus shaping new ''commercial living spaces'' that are increasingly in tune with brands, consumers and their local regions.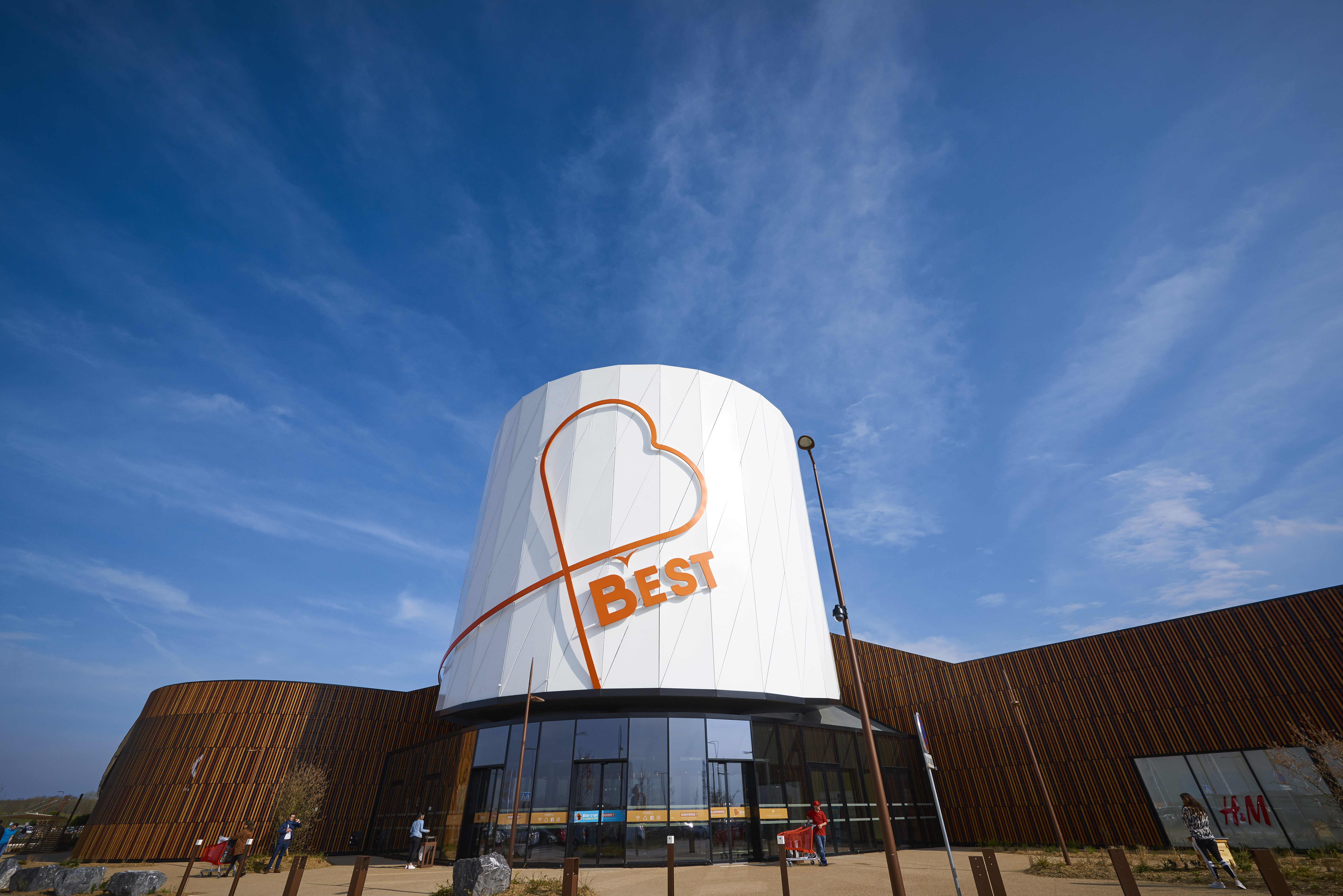 "
Our projects need to be ahead of market developments. Retail is like life, it's always on the move !
"
CHRISTOPHE SIROT,
GENERAL MANAGER,
CODIC FRANCE
Our commitment
CONNECTING RETAIL TO ITS LOCAL ENVIRONMENT
CODIC RETAIL works on a detailed analysis of the environment and the market in order to offer a tailor-made experience for each project. Our aim is not to oppose local and town centre shops, physical stores and e-commerce, but rather to create new commercial and leisure bridges that support the attractiveness of each location.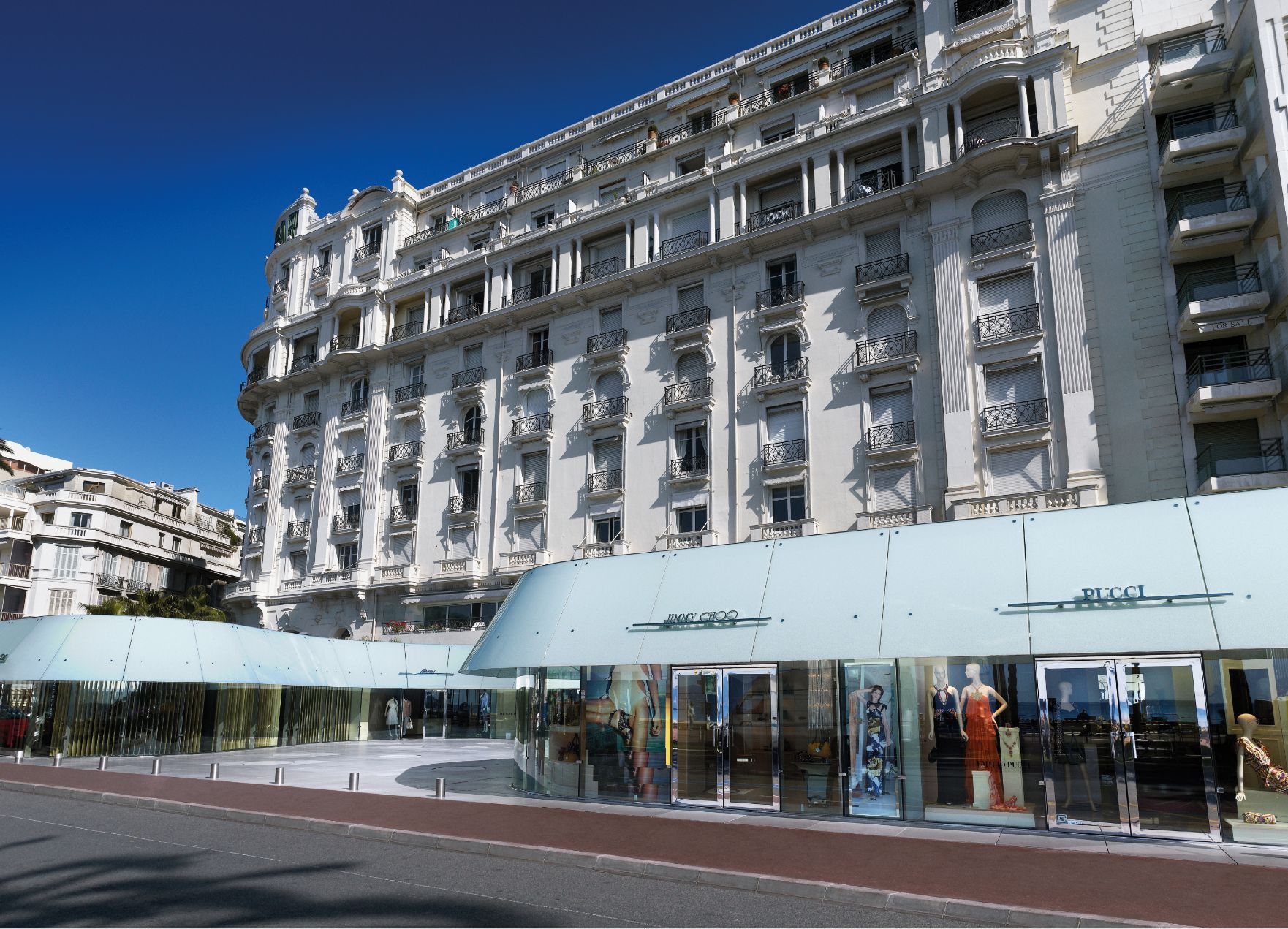 Our expertise
EVER MORE INNOVATIVE
AND HYBRID RETAIL
Consumers have moved from the age of possession to the age of use.
They are moreresponsible and have gradually become ''consumer players''.
Our retail spaces respond to their new aspirations and offer them genuinely attractive eco-responsible destinations. We favour the creation of welcoming environments that are conducive to interactive experiences. CODIC RETAIL's focus on innovation also provides an innovative framework to support the new digital offerings available to retailers. Our locations encourage experiences, as well as ''omnichannelity'' to make offline and online seamless at a single point of sale.
CODIC RETAIL
THE IMMERSIVE EXPERIENCE
HIGHLY ADAPTABLE SPACES
MULTIPLYING CUSTOMER EXPERIENCES
SUSTAINABLE DEVELOPMENT AND CSR
TECHNOLOGICAL INNOVATIONS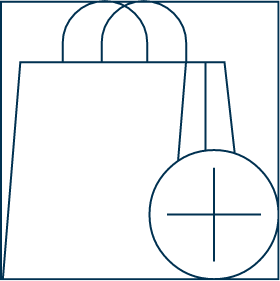 200 000 M²
of retail space developed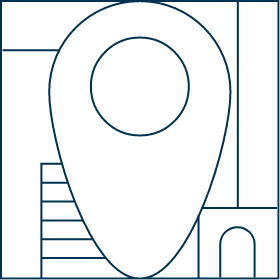 20
shopping venues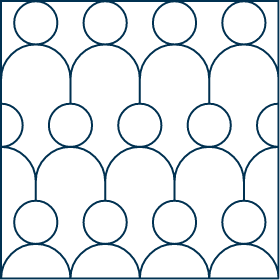 500
partners brands